Our Brands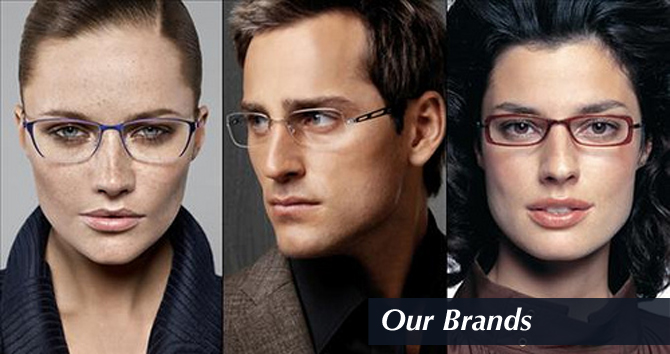 Welcome to our large range of designer frames. We offer our customers the UK's largest selection of branded designer glasses and sunglasses at amazingly low price.
RayBan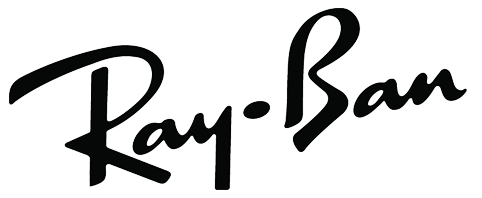 Ray-Ban is a brand of sunglasses and eyeglasses founded in 1937 by American company Bausch & Lomb. The brand is best known for their Wayfarer and Aviator styles of sunglasses
CK

Calvin Klein platinum label is a designer sportswear and accessories brand that emphasizes modern silhouettes in distinctive color palettes. Calvin Klein platinum label offers iconic, essential and fashion items, which balance a sophisticated sensuality with a unique edge.

Calvin Klein platinum label eyewear incorporates sophisticated hardware, in fashion forward styles and bold colorations. Modern and flattering shapes cater to various demographics, lifestyles and personalities.
GUESS

Catering to a youthful, fresh fashion forward customer Guess Glasses are sought after by both men and women with a keen eye for style. The collection is sexy yet chic and compliments the glamorous lifestyle of Guess. Guess Glasses flatter most face shapes. Its modern takes on classic styles featuring details such as snakeskin, vivid colours and diamantes, remind us that this brand is on-trend.
BENCH

British-born Bench is one of the leading international eyewear labels, as well as one of the most well-loved urban fashion brands in the UK and Europe. The latest frames in the best-selling Bench collection are classic, grown-up styles with universal appeal
NIKE

Nike has revolutionized athletic footwear and sportswear. Nike's vast range of products includes specialized training gear, footwear, apparel, accessories, and sports equipment. Through innovative products, advertising, and sponsorship of teams and athletes, Nike has become a leader in the sportswear industry and one of the world's largest brands.

Nike Vision eyewear brings the same inspiration and innovation to athletes with product that helps them See Sport Better ™. Product is developed for each category of sport within Nike, which are sport inspired and for the athlete in everyone, from lifestyle sunglassess to ophthalmic frames.
Silhouette

Silhouette began with a vision – eyewear as an accessory – in 1964, and is now the leading brand in lite eyewear worldwide. Under this brand, the lightest eyewear in the world is mostly handcrafted in an individual design, employing the best materials and the latest technologies.

With the rimless, screwless, hingeless, and virtually weightless Titan Minimal Art, this Austrian family business has revolutionized the eyewear market. Silhouette eyewear has been on more than 30 NASA missions in outer space, tours around the world with the Vienna Philharmonic Orchestra, and is the eyewear of choice for big names in entertainment, business, and politics.
Kickers

The Kickers brand has been a family staple for over 30 years. Originality and craftsmanship go into every pair of Kickers making them a firm favourite for school kids and mums alike. With durable, colourful frames in highly fashionable shapes, the first Kickers eyewear collection is perfect for energetic children and young teens. This bright collection of premium eyewear will bring a smile to your face.
Lee Cooper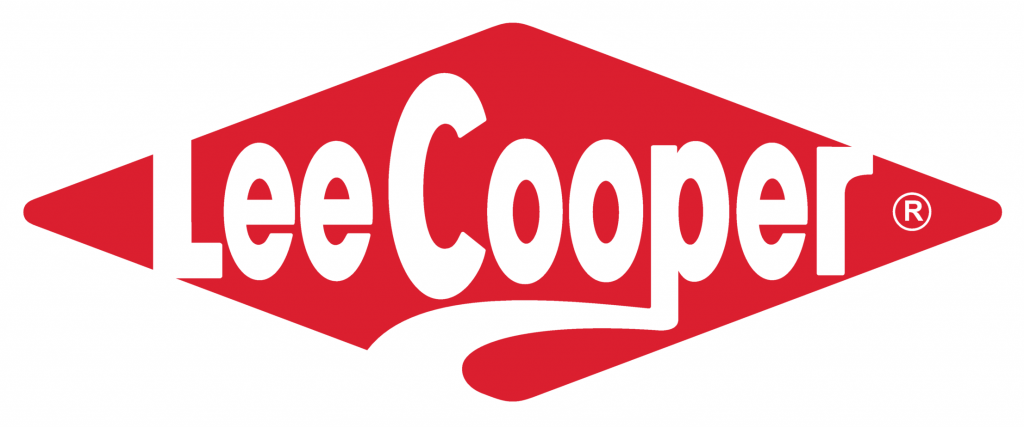 The revolutionary denim lifestyle brand Lee Cooper has long been a favourite of rock 'n' roll icons. Today we're building on their home grown denim heritage to create eyewear that is effortlessly stylish. Mixing timeless shapes with modern detail, this range of Lee Cooper eyewear will suit teens and adults alike. The collection comprises designs for men and women featuring the Lee Cooper diamond logo.
Mercedes Benz style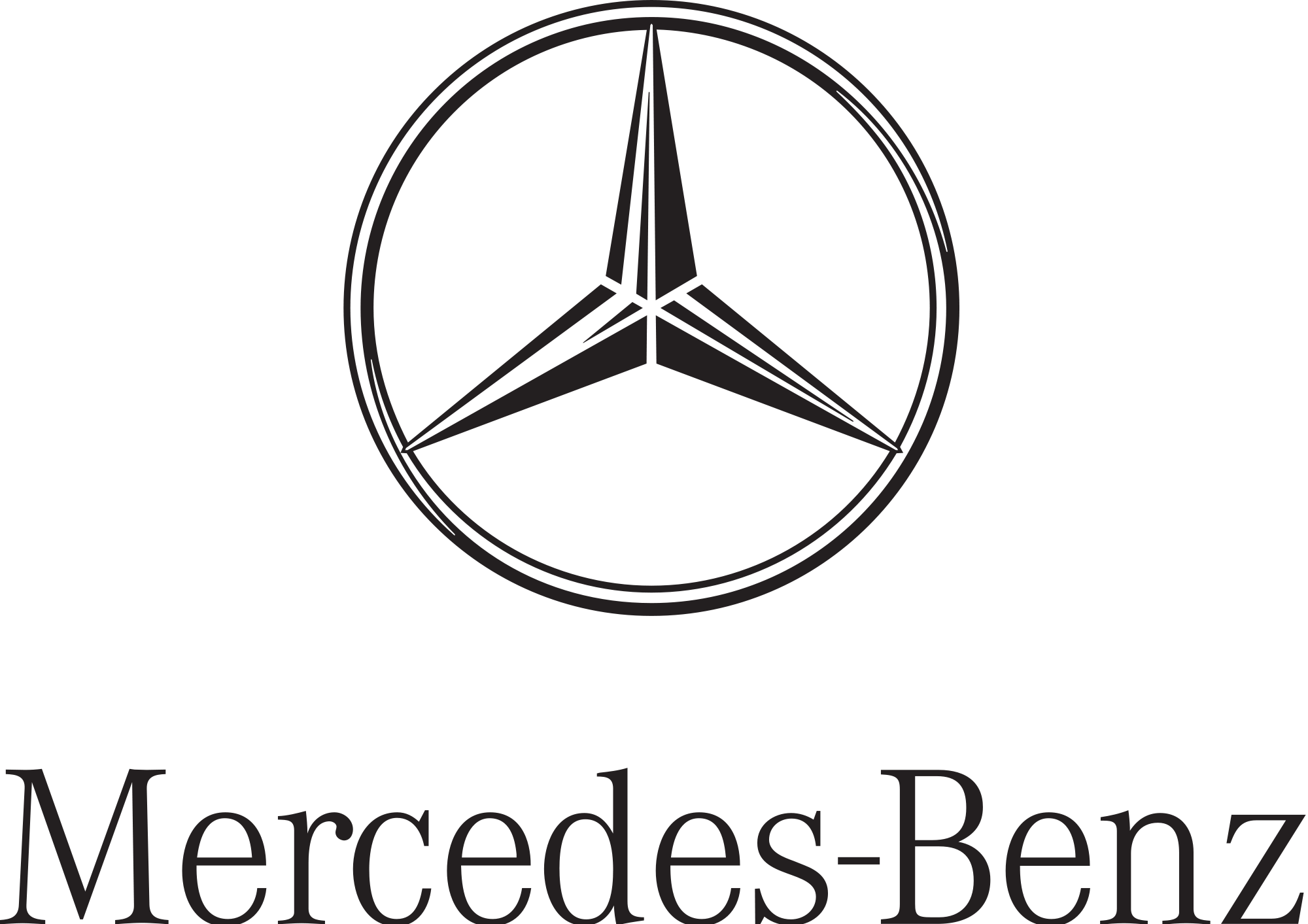 The Mercedes-Benz Style Eyewear Collection shows how the designers passionately blend progressive design and innovative function into one. A strong and dynamic statement, the design is the result of the classic Mercedes-Benz use of lines in combination with the innovative surfaces, colours and structures of the exquisite materials.
Bench Kids

For kids with attitude, Bench Kids offers high octane styles for children and young teens that mum and dad will want to steal. A range of frames inspired by city fun that are as cool as the personalities that wear them.
Cocoa Mint

Cocoa Mint is utterly desirable with a choice of stunning designs that are beautifully balanced and pure in style. Cocoa Mint cleverly bridges the gap between the young trendsetter and fashionable progressive lens wearer.
Jensen

A Unique design which can best be described as a combination of retro, freak and classic.

All frames are handcrafted in acetate in a vast number of colours with original hinges and riveters from the fifies and classic. Jensen frames have their entirely own personality, fit and colour.
Next