Quality eye

examinations.
The eye examination reveals important information about your overall health as well as the condition of your eyes. We will check your eyes thoroughly both externally and internally for eye problems, as well as other conditions such as high blood pressure, signs of increased cholesterol and diabetes.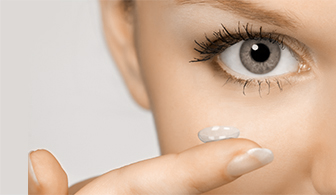 Want To Try

Contact Lenses?
Many people with dry eye and blepharitis struggle with contact lenses. Our eyecare experts can give you the best advice based on your individual clinical case. Dry eye does not always mean you cannot wear contact lenses so get the right advice at JC Settons.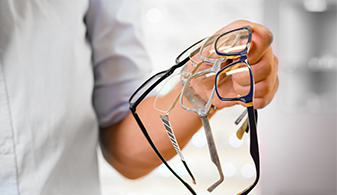 Professional &

Friendly Service
Not only will we provide you with the very best in eye care, we can assure you of a pleasant visit and excellent advice from our team of highly trained optometrists and opticians. Our range of clinical services, care packages, contact lenses, sunglasses, sports eyewear, spectacle frames and lenses is now wider than ever.