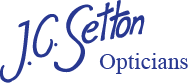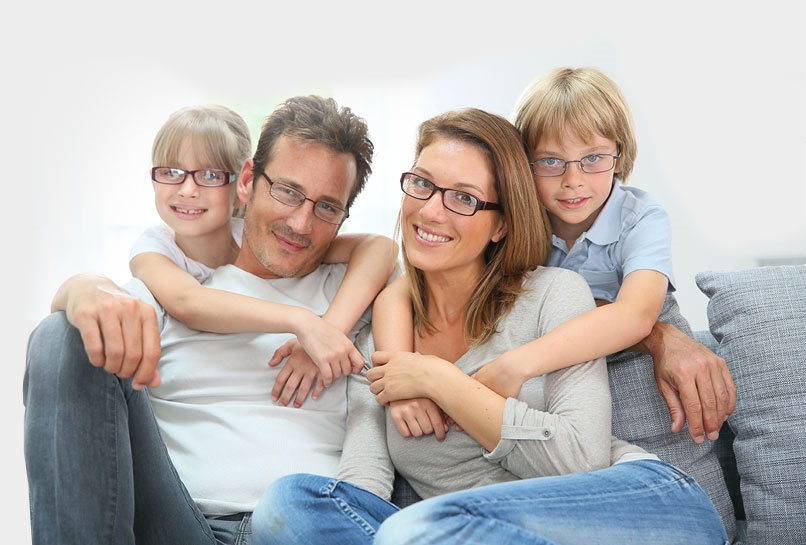 £10 Off Eye Examination
As an independent practice, we have complete flexibility in the
products and services we offer.
Refer a family memeber or friend to receive £10 off your next eye test!
External & Internal Examination of the Eyes
If the NHS covers your eye sight test we will give you a £20 discount off a complete pair


of spectlacles purchased with us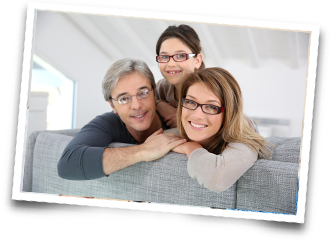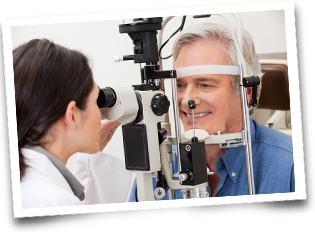 Quality eye examinations.
The eye examination reveals important information about your overall health as well as the condition of your eyes. We will check your eyes thoroughly both externally and internally for eye problems, as well as other conditions such as high blood pressure, signs of increased cholesterol and diabetes.

Premium service at JC Settons
It is the premium service that truly sets us apart; we are passionate about eyecare, highly qualified, experienced, independent and dedicated to ensuring our customers get the best possible care and attention.

Get excellent contact lenses.
Have you ever felt that contact lenses are not for you? Perhaps you tried them before and they didn't work, you've been told your prescription isn't suitable, or you only want to wear them occasionally.